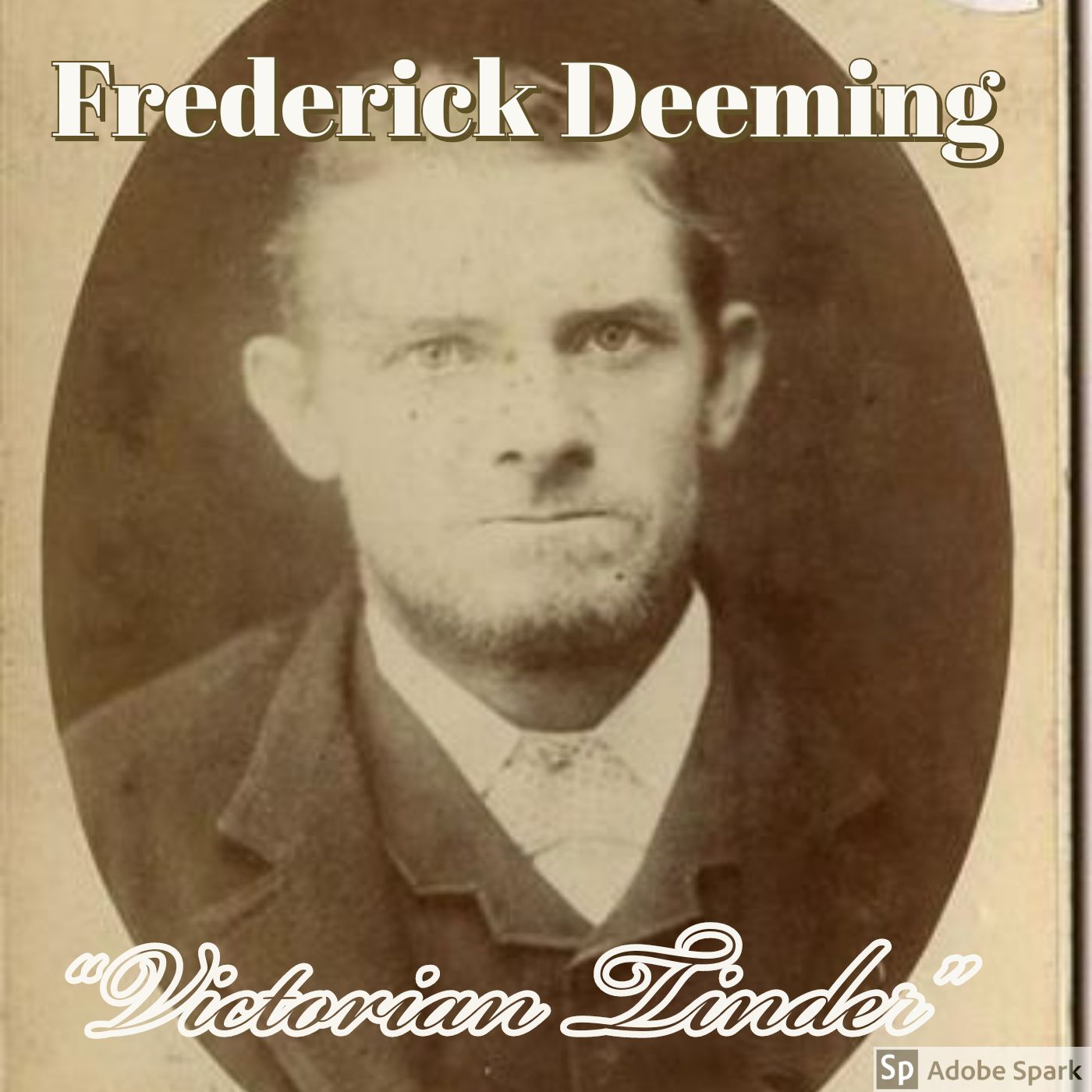 This week, we take a look at country-hopping murderer Frederick Deeming. From Great Britain to Australia to South Africa to Great Britain to South America and so on, this guy loved to get on a boat and brag about things that never happened--when he wasn't murdering.
Plus, the Feel Better Sweater, Australian pub names, and introducing live fact checker, Johnny Eponymous!
Come by our social media and say hi! We're on Facebook, Twitter, and Instagram! You can also show us your love by checking out the bonuses on our Patreon or leaving a buck on the nightstand at Paypal via oldtimeycrimey@gmail.com.
Huge thanks to Podcorn for sponsoring this episode. Explore sponsorship opportunities and start monetizing your podcast by signing up here: https://podcorn.com/podcasters/
Sources:
"Frederick Bailey Deeming." Casebook. https://www.casebook.org/suspects/deeming.html
John Godl. "The Life and Crimes of Frederick Bailey Deeming." Casebook. https://www.casebook.org/dissertations/dst-deeming.html
Erin Blakemore. "Did Victorians Really Get Brain Fever?" JStor Daily. https://daily.jstor.org/did-victorians-really-get-brain-fever/
"Frederick Bailey Deeming." Wikipedia. https://en.wikipedia.org/wiki/Frederick_Bailey_Deeming
Barry O. Jones. "Deeming, Frederick Bailey." Australian Dictionary of Biography. http://adb.anu.edu.au/biography/deeming-frederick-bailey-5940
"Frederick Bailey Deeming." Natasha Murphy. Feeling Murdery Podcast. https://open.spotify.com/episode/41IUFz80qAbYyZE00ODxEd?si=wexYLQbjRCSg5R5MQFhwsg
Chris Adams and Helen Goltz. "The Ladies' Man: Murderer Frederick Bailey Deeming." Grave Tales Series Podcast. https://open.spotify.com/episode/7D9M38R32FPUgcOI7sS11P?si=bGJei6WwRiGYMj1S38lwFw
"Bluebeard of Two Continents." The Capricornian. https://trove.nla.gov.au/newspaper/article/70650899
Murderpedia
ExecutedToday.com
Otto von Bismark. "Jack the Ripper, The Australian Suspect." Youtube.
Briefcase. "The Dark and Cold Case of Cruel Killer Frederick Deeming." Youtube.