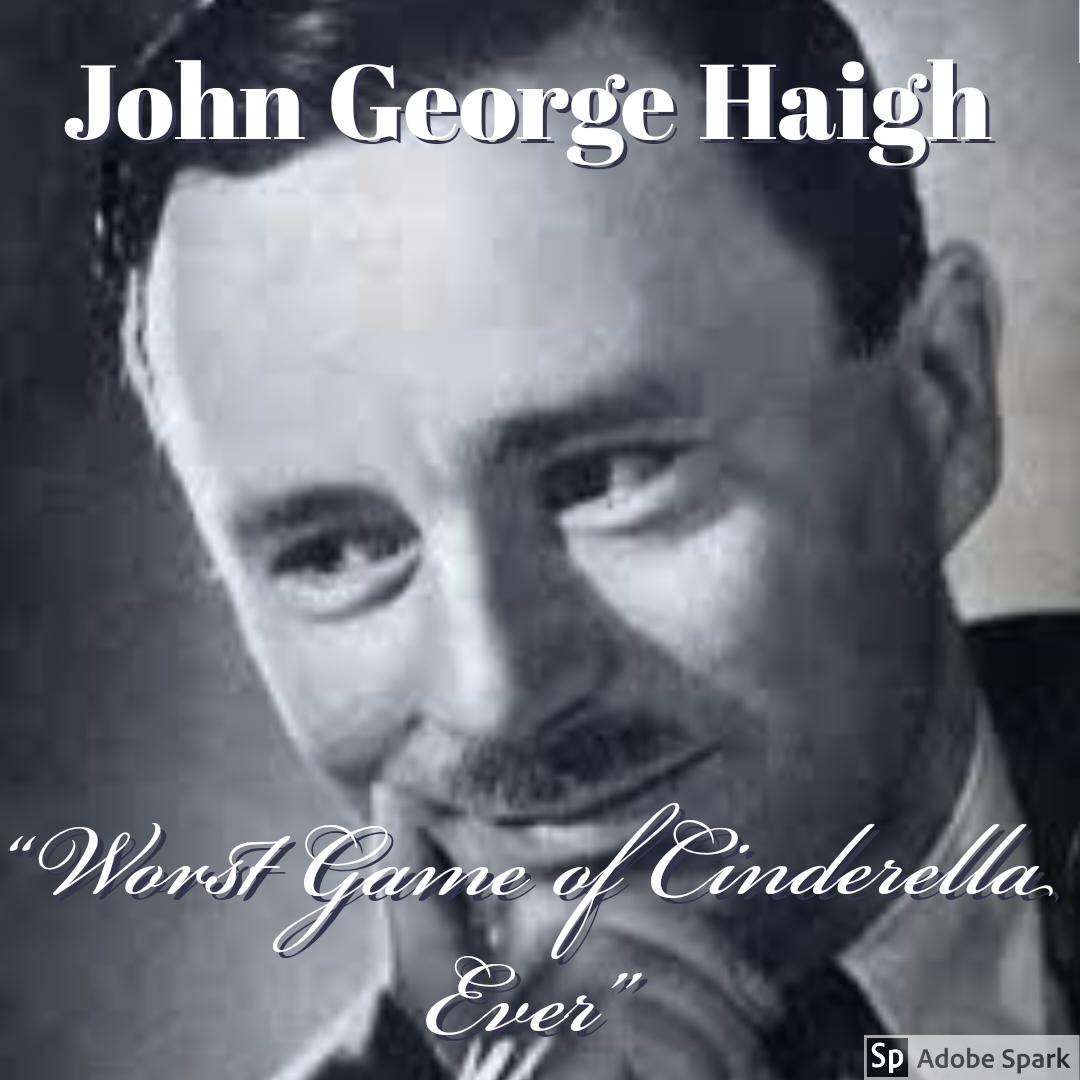 This week we delve into the fraud, murder, and body disposal tactics of John George Haigh, aka The Acid Bath Murderer. It's finger-lickin' good...
You can support the show with a 5-star rating & review wherever you listen to podcasts. You should also check out our Patreon benefits, or if you just wanna leave a buck on the nightstand, you can Paypal us at oldtimeycrimey@gmail.com. Don't forget to follow us on social media: FB, Insta, or Twitter! 
This episode is sponsored by Best Fiends. Download Best Fiends FREE on the Apple App Store or Google Play. That's FRIENDS without the R – Best Fiends! 
Sources:
John Haigh. Wikipedia. https://en.wikipedia.org/wiki/John_Haigh
Katie Serena. All That's Interesting. "The Story Of John George Haigh, The Acid Bath Murderer, Is Just As Gruesome As His Nickname Suggests." https://allthatsinteresting.com/john-george-haigh
Outwood. Wikipedia. https://en.wikipedia.org/wiki/Outwood,_Wakefield
Anne Marie Helmenstine, Ph.D. Thoughtco. "How to Make a Sulfuric Acid Formula at Home." https://www.thoughtco.com/make-sulfuric-acid-at-home-608262
Murderpedia. "John George Haigh." https://murderpedia.org/male.H/h/haigh-john.htm
Dr. Jonathan Oates and Dave Walker. The Library Time Machine. "Haigh—a handsome stranger arrives at your hotel." https://rbkclocalstudies.wordpress.com/tag/onslow-court-hotel/
The Advertiser (Adelaide) via Trove. https://trove.nla.gov.au/newspaper/article/36677026
The Evening Star via LOC. https://bit.ly/2ZMTdAi
Crime and Investigation. "John Haigh." https://www.crimeandinvestigation.co.uk/crime-files/john-haigh-the-acid-bath-murderer/arrest
https://murderpedia.org/male.H/h/haigh-john.htm
https://en.wikipedia.org/wiki/John_Haigh
https://www.thehistorypress.co.uk/articles/the-acid-bath-murders/
http://www.capitalpunishmentuk.org/Haigh.html
https://boredomtherapy.com/acid-bath-murderer-of-britain/