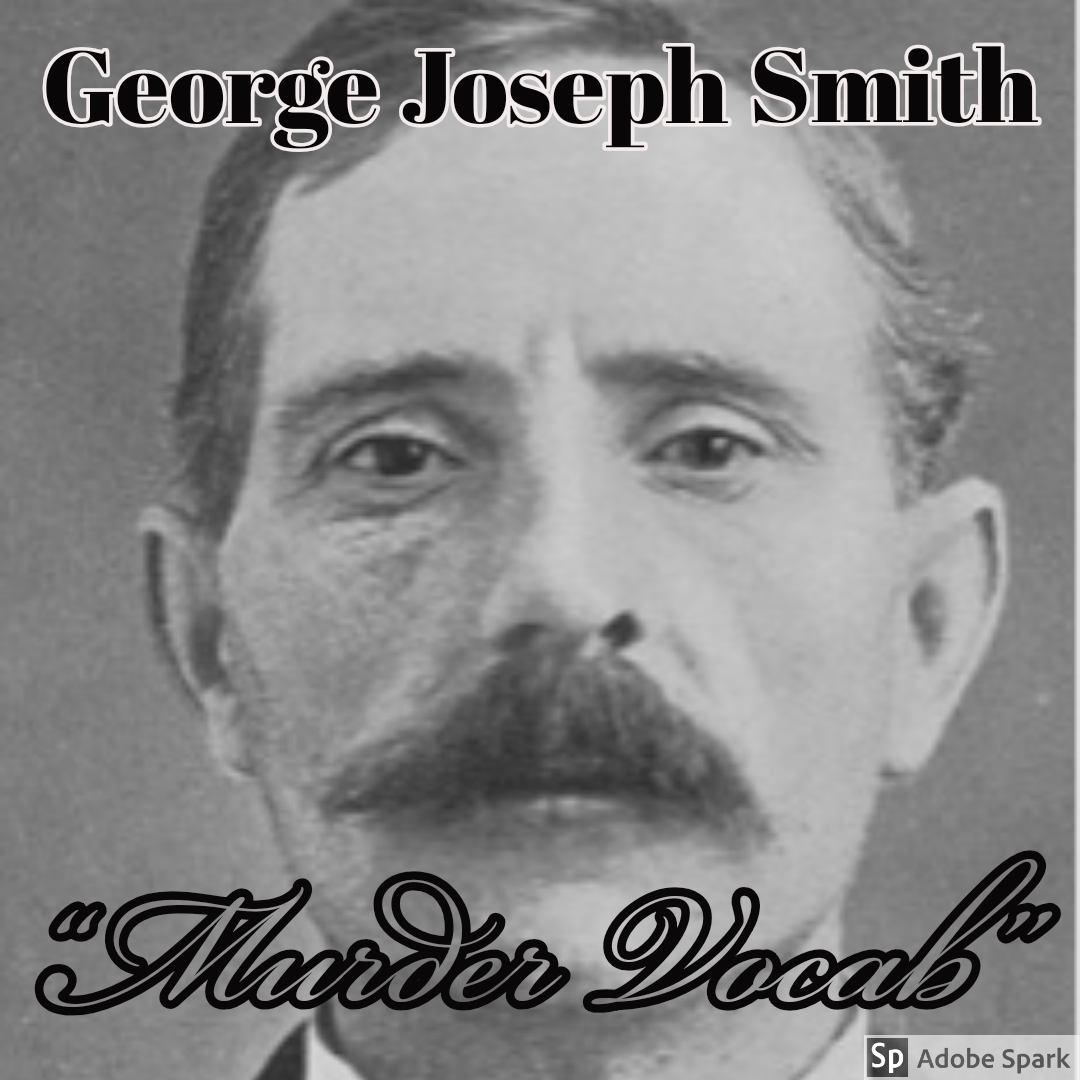 Kristy, Scott, Amber, and special guest Jamie talk about George Joseph Smith, also known as the Brides in the Bath murderer.
Come on over to
Facebook
,
Twitter
,
or Insta
and tell us what you think: Did Smith just get lucky with his modus operandi, or was there more to it?
Don't forget to come by our Patreon and check out our extra content and other offerings. 
Meghan Good. Executed Today. "1915: George Joseph Smith, Brides in the Bath murderer" https://www.executedtoday.com/2011/08/13/1915-george-joseph-smith-brides-in-the-bath-murderer/